T H WHITE has used its engineering expertise to help people get the best from their machinery, land and buildings since 1832. The House was tasked by incoming MD Alex Scott to review the Group's brand positioning, which led to a refreshed brand strategy that will serve as the foundation for another generation of success.
Through customer insight and senior-level discovery sessions, we uncovered a common thread. T H WHITE's purpose is to get the best from innovation, ingenuity and know-how to support the livelihoods of customers, suppliers and employees for generations to come.
We created a new visual identity that uses a single sheet of metal to form each letter of "T H WHITE". This expresses how the group uses resourcefulness and ingenuity to meet customer needs.
This motif serves as the anchor of a group-wide rebrand – everything from advertising to employee uniforms to brochures, websites and van livery.
This purpose-driven brand strategy has brought the group closer together and helped employees better understand what T H WHITE means to its customers.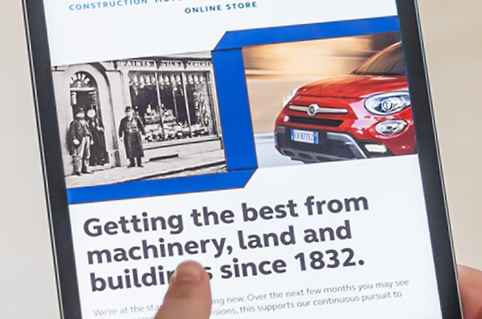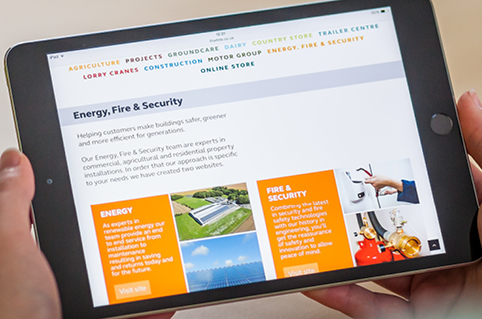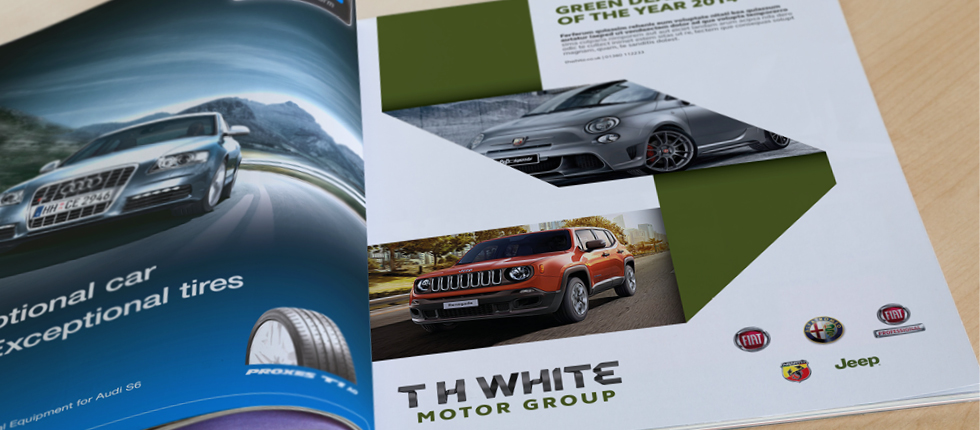 "By helping us focus on our shared purpose, The House has created a truly consolidated and joined-up brand that reflects and drives important changes in the business." Alex Scott, Managing Director of T H WHITE