Bridge Partnership is a leadership development and organisational change consultancy that gives leaders a "slice of life" by taking them out of their comfort zones: meeting youth leaders in Sri Lanka, coffee growers in Indonesia or LGBT activists in New York. This helps leaders to "unleash the extraordinary" within themselves.
Bridge invited The House to help it reassert its core purpose through a new visual identity. Our challenge was to express this notion of "unleashing the extraordinary".
We achieved this by thinking of the design in terms of gestures rather than images. Rather creating one image, we created 100 unique and colourful expressions that convey the same gesture: the gesture of unleashing a unique and personal energy.
Examples include powder paint explosions, drops of ink diffusing in water and seeds springing from flowers. To make it more personal, we have encouraged Bridge employees to find and make their own expressions of "unleashing". Employees can now choose from over 70 images for personal business cards and email footers.
The Bridge wordmark, meanwhile, holds the identity together, appearing within the images in white letters.
This new creative identity has helped Bridge to tell its story better inside and out, resulting in major new business wins from global clients.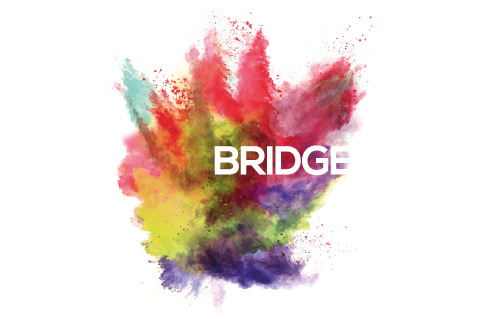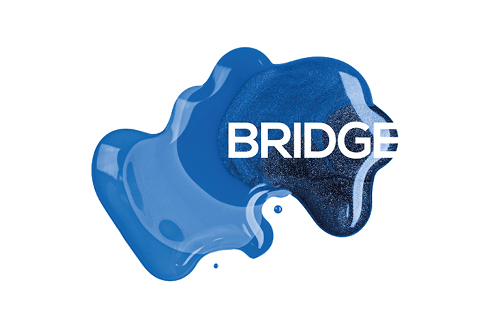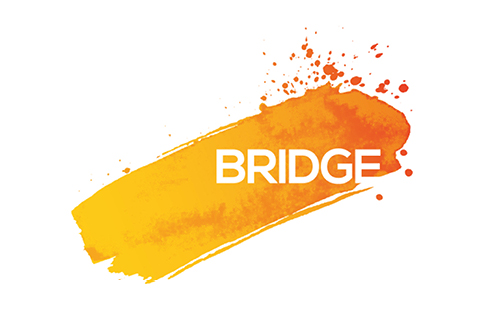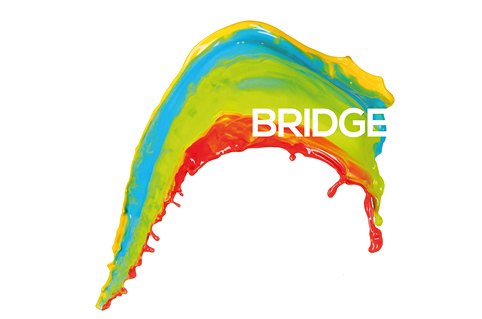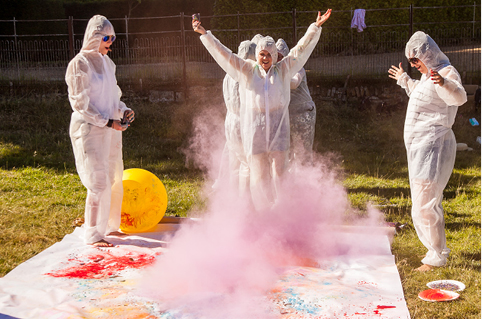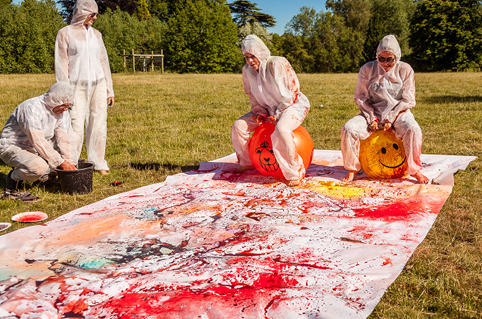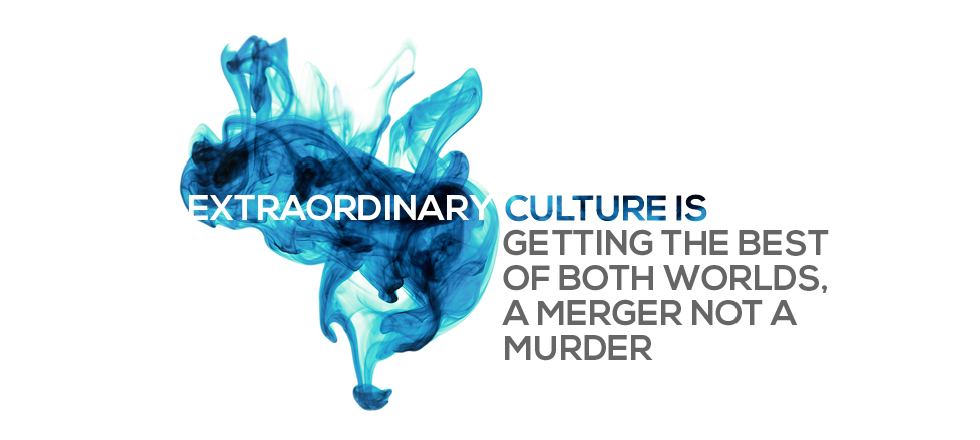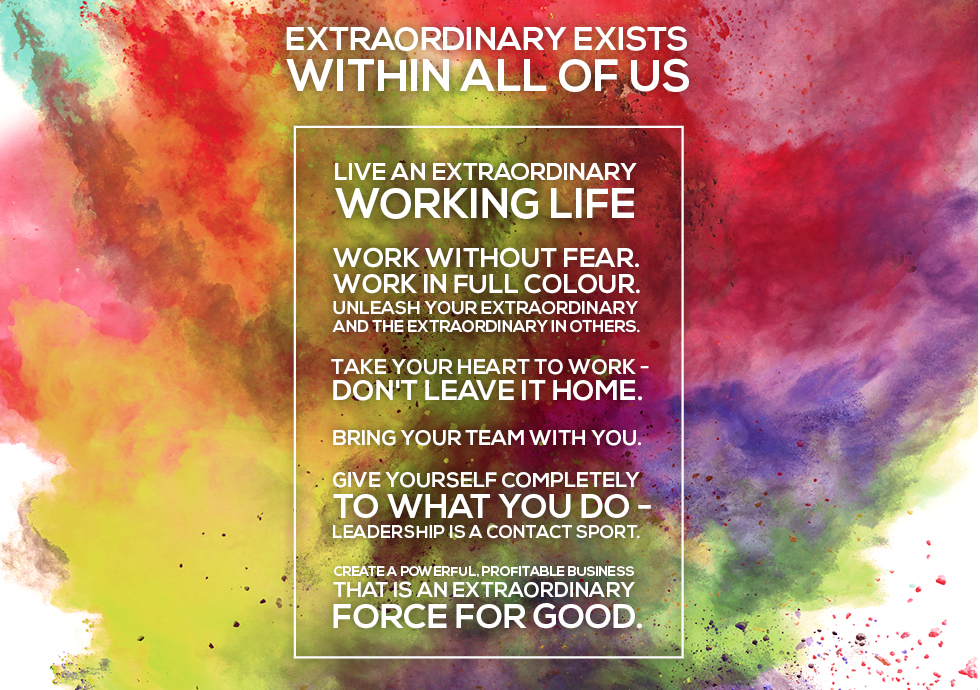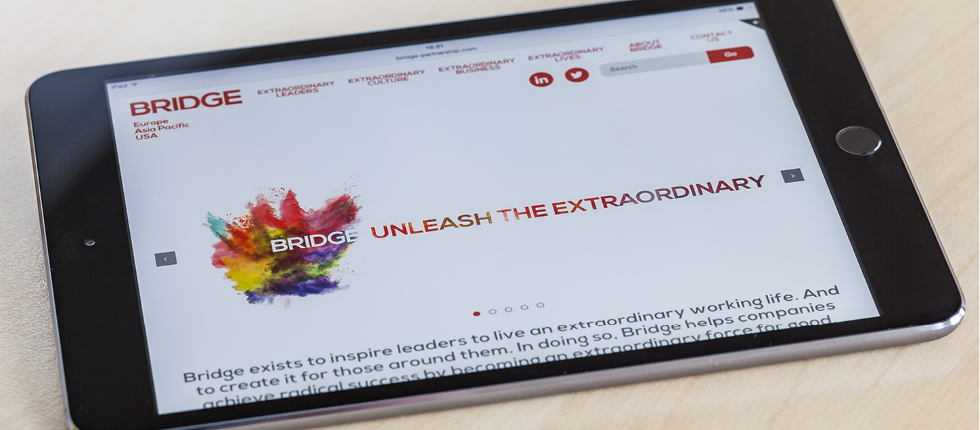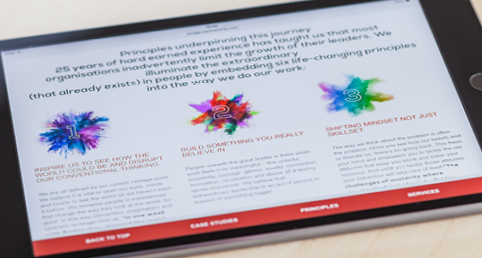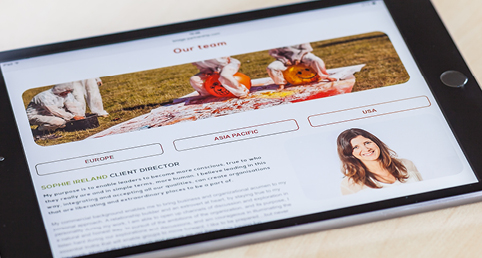 "Going back to the reasons that we founded the organisation 25 years ago has allowed us to better articulate why we do what we do, resulting in major new business wins from global clients. The House's strategic insights have boosted pride and re-energised Bridge colleagues across our network. Creating clarity about our overall purpose has unified us, spurred on decision-making and really put the wind behind our sails." Lee Sears, Founder and Director, Bridge Partnership