In 2015, the University of Bath celebrated its 50th anniversary by launching an unprecedented £66m fundraising campaign. To meet this ambitious target, it needed a powerful campaign concept that would inspire alumni, students, staff, business and the people of Bath.
The House went to the heart of the University's purpose and developed the overarching vision of "help us to look further", inspired by the University's groundbreaking research achievements.
We found that leading donors were excited by the prospect of funding future scientific breakthroughs. Based on this, we facilitated a workshop for the University's marketing, communications and major gifts team to dig out the great stories that give life to its claim to be a nurturing environment for enterprising minds.
We uncovered many inspiring stories and brought them to life through a suite of marketing materials, all of which inspired diverse audiences to join the University of Bath in its mission to 'look further'.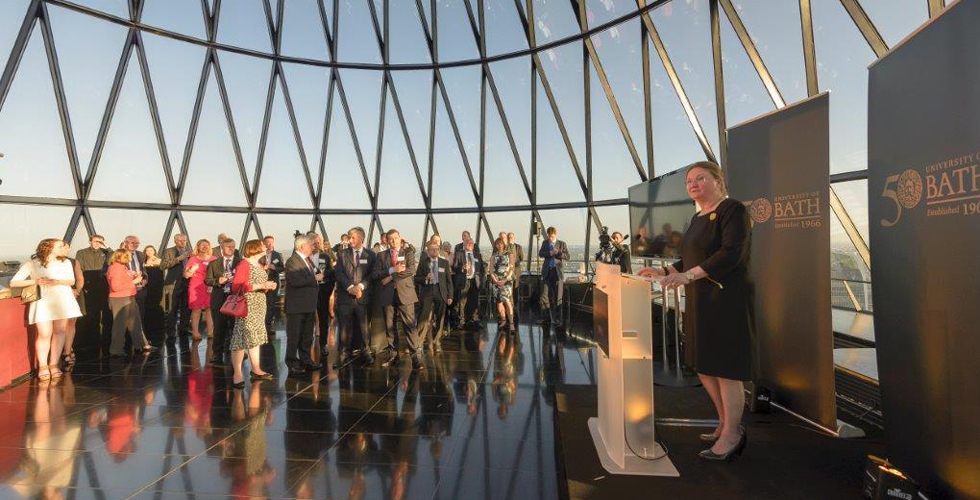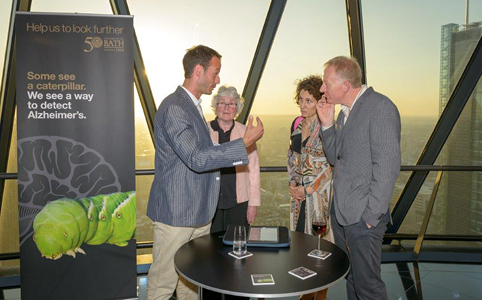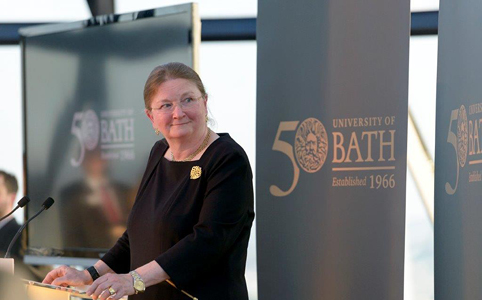 "I have been particularly impressed by The House's rapid understanding of our brand and donor base and am delighted with the end result." Gavin Maggs, Director of Development and Alumni Relations at the University of Bath