We've helped Rowcroft Hospice create a new, purpose-driven growth strategy by changing the conversation around end-of-life care to focus on the positive and the life-affirming.
Like many hospices, Rowcroft is under increasing pressure to grow its donor base. We helped Rowcroft clarify its purpose and build a strategy that will connect with new audiences and attract more support.
Conscious that people are generally reluctant to talk about death, we sought to shift the conversation about Rowcroft from the language of clinical care to the life-affirming aspects of what the hospice does. Through this, we uncovered Rowcroft's inspiring purpose: to "Love Life Every Day".
To bring this purpose to life, we created new strategies for driving awareness and supporter growth, as well as a set of internal cultural values that encourage everyone at Rowcroft to commit to the new direction. We also worked with a video production company to create a short film that captures the everyday life-affirming moments that take place at Rowcroft.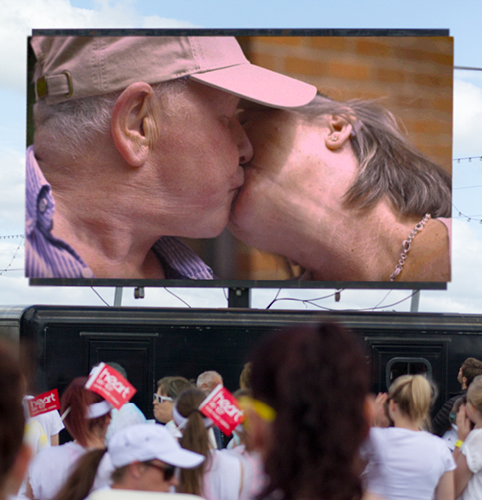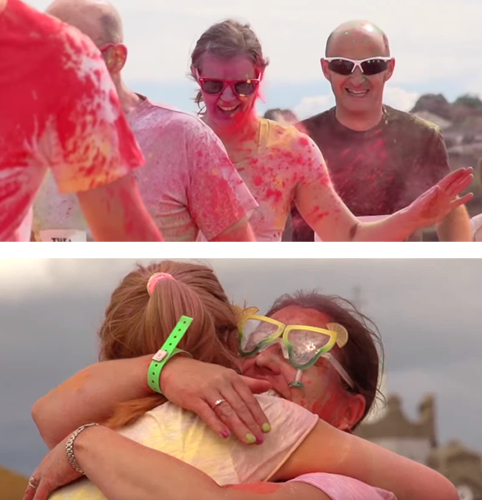 "The work we have undertaken has helped us to join the dots, connect the head with the heart and move our conversation from the transactional to the emotional." Giles Charnaud, Chief Executive of Rowcroft Hospice