Curo is a social landlord formed out of the merger of four housing associations in the South West. It owns over 14,000 properties.
The House worked with Curo's executive and senior leaders to create an audacious ambition for the future: to challenge people's perceptions of social housing.
Since then the business has flourished, securing millions of pounds of investment for new homes and competing with private sector builders at market rates to secure new locations for communities based on a new model for integrated living.
A great example of this is Curo's 19-hectare, 700-home Mulberry Park development in Bath, a distinctive and contemporary development of high quality housing, community and cultural facilities and open spaces.
Curo's ambition is backed up by a compelling, purpose-driven customer promise: "together we make possible". This has become a day-to-day mantra that has seen the organisation transform its culture and customer service quality - winning a host of national customer service awards as a result.
The customer promise has been brought to life inside and outside the organisation through creative executions at every touchpoint, including Curo's Bath headquarters and across its fleet of service vehicles.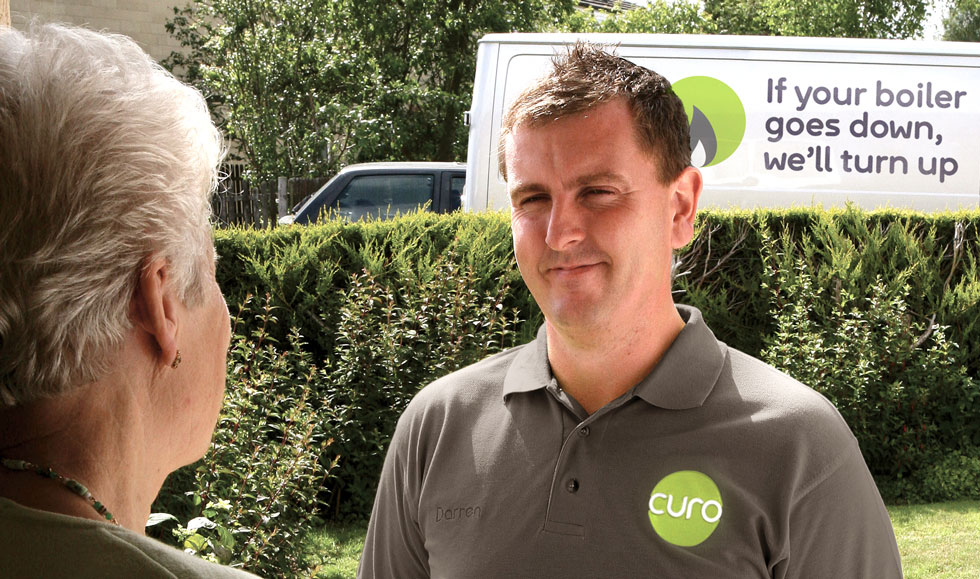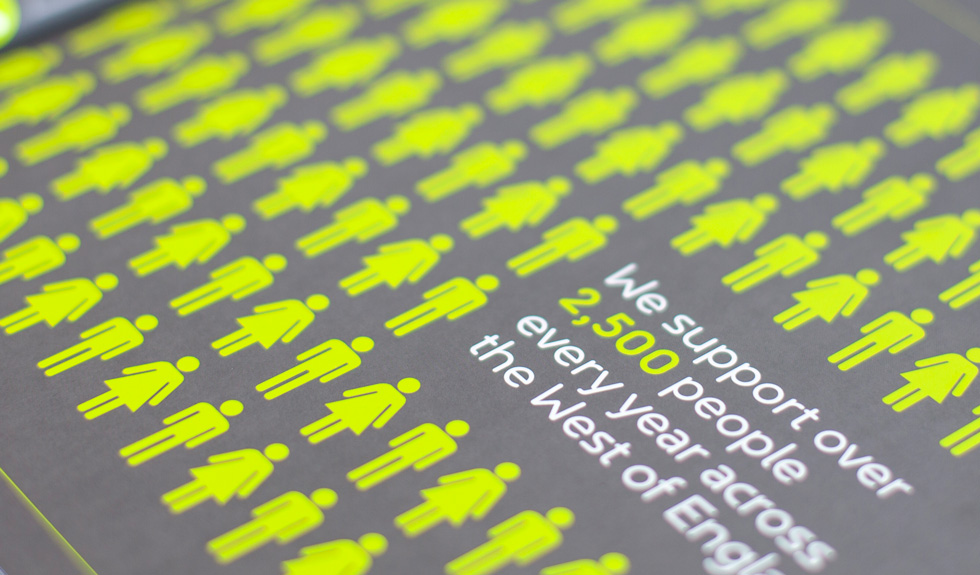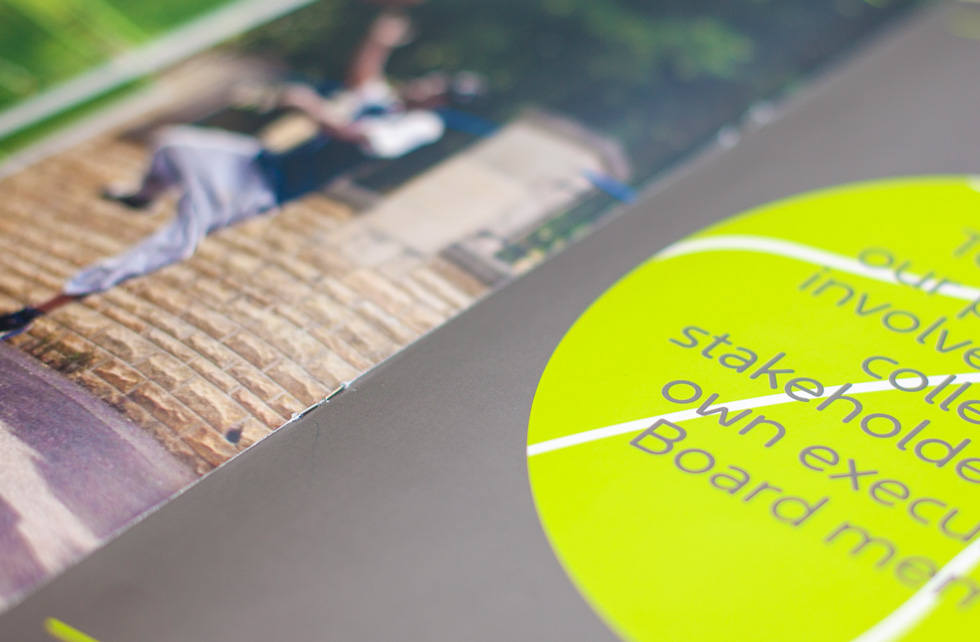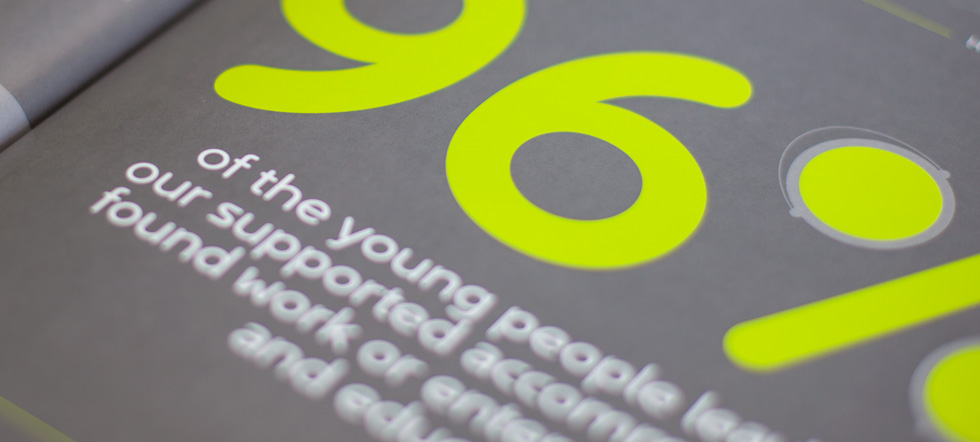 "A great business not only does things that society values but is founded on an authentic story, consistently delivered by its people. This is what we try to do every day. I know this to be true through my work with The House." Victor da Cunha, Chief Executive, Curo