We've become a B Corp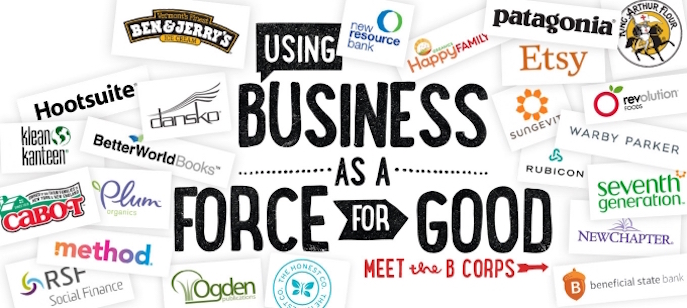 We're delighted to announce that The House has officially joined the B Corp community, a global movement of people using business as a force for good.
Becoming a B Corp will boost our efforts to help business leaders redefine what success looks like and reap the benefits of embracing purpose beyond profit.
It will also place us at the heart of a worldwide community of over 2000 like-minded, impactful businesses who are collaborating to create real change. Businesses such as Ella's Kitchen, JoJo Maman Bebe, Pukka Herbs, Divine Chocolate, Neighbourly, Ben & Jerry's, Patagonia and Etsy.
Like us, the B Corp movement believes in "doing well by doing good". It's made up of for-profit companies that voluntarily meet rigorous standards of social and environmental performance – a bit like Fairtrade for coffee – as well as committing to business models that deliver positive impact.
In over 50 countries, B Corps are creating higher quality jobs, improving the quality of life in communities and encouraging all businesses to put positive impact at the core of their products and services.
As a consultancy that specialises in purpose and culture, we look forward to working alongside other companies in the B Corp movement to find the most effective ways to translate vision into action. We also look forward to connecting all of our clients, partners and friends to this new wellspring of insight, shared learning and business opportunity.