Gloucester-based Prima Dental is firm with a global ambition: to be the world's leading manufacturer and marketer of precision dental products. The House shared and fuelled this ambition by putting purpose at the centre of Prima Dental's strategy.
Prima Dental's problem was that it looked and communicated like every other manufacturer in the sector. We saw an opportunity for Prima Dental to differentiate itself by becoming a world-leading marketer as well as a manufacturer.
First we uncovered Prima Dental's purpose: "the pursuit of better." This ambitious purpose acted as a powerful catalyst for Prima Dental's marketing, communications, talent attraction and product development. It led to the creation of digital assets, including a new website and iPad app, that completely repositioned Prima Dental in the sector and opened up new conversations with global partners in Asia and South America.
All of this was supported by a highly polished and precise visual identity that expresses the brand promise of "better by design" at every touch point. We launched the new identity and sales tools with a show-stopping exhibition at the 2013 International Dental Show.
The results were powerful. Prima Dental has expanded its workforce and facilities, launched new joint ventures in India and Brazil and won a Queen's Award for Enterprise.
Credit: Ardent Communications, exhibition stand build.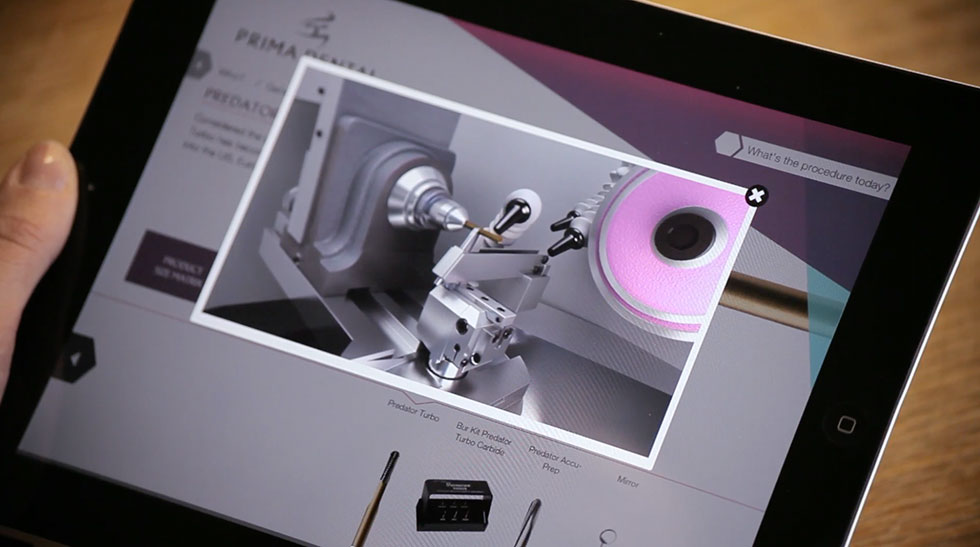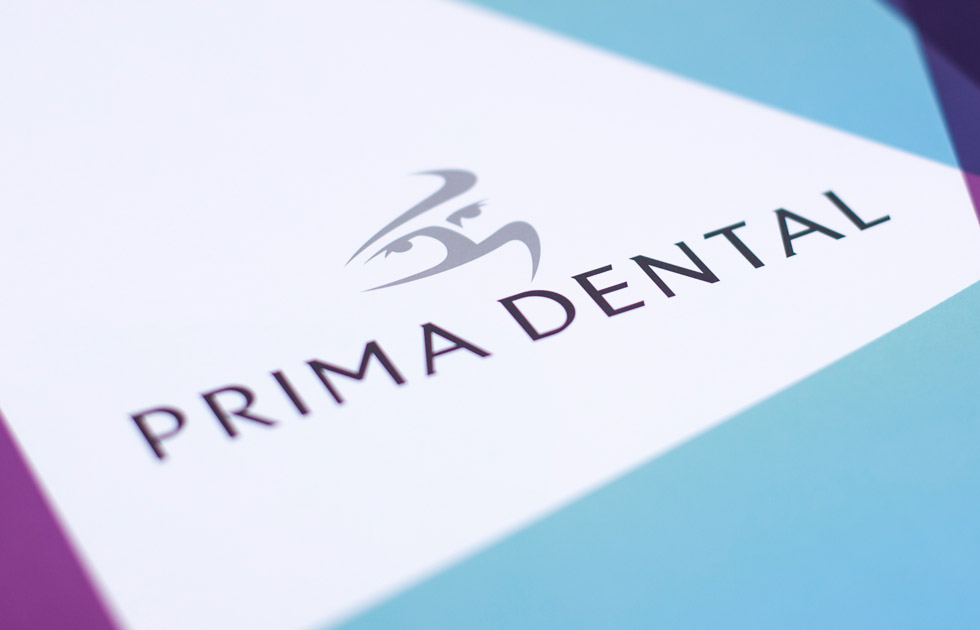 "From the outset The House has shared our ambition and often fuelled it too. They really got to the heart of our business and teased out what makes Prima Dental special and how this can be used to deliver commercial advantage." Richard Muller, Chief Executive, Prima Dental